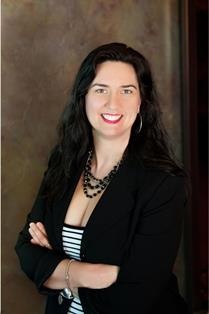 Ellen Ross has over 15 years of customer service and financial management experience. She served in corporate leadership assignments and now serves the community through reverse mortgage lending. Eligible borrowers, age 62 plus, need an honest and trustworthy reverse mortgage specialist to fully understand how the FHA insured mortgage can improve their retirement living needs; Ellen is proud to provide such service to her senior borrowers.
Ellen was born and raised in Illinois. ... [ READ MORE ]
Mortgage Pre-Qualification
Know exactly how much you can afford, even if you haven't found the perfect home yet.
CALCULATE: